2014 - 2015

SYMBOLS
Izaac Enciso's series 'Symbols' recounts the Mexican born, L.A. based artist's meandering walks through the sun-blanched urban environments of California and Mexico. Engaging with the incidental language of contemporary street photography, his photographs balance documentary, found sculpture and the impulse of the Situationist Dérive.
- Le Roy Publishing
Although momentary at first glance, his images oscillate between the experiences of the passerby and the active participant, hinting at interventions from the artist or the presence of unknown actors that have graced these stages. Naughts and crosses played on a dusty car, a Mickey mouse shaped cactus, household and astronomic items caught in suspension - 'Symbols' is a conversation in the fluid language of things and cities.

- Le Roy Publishing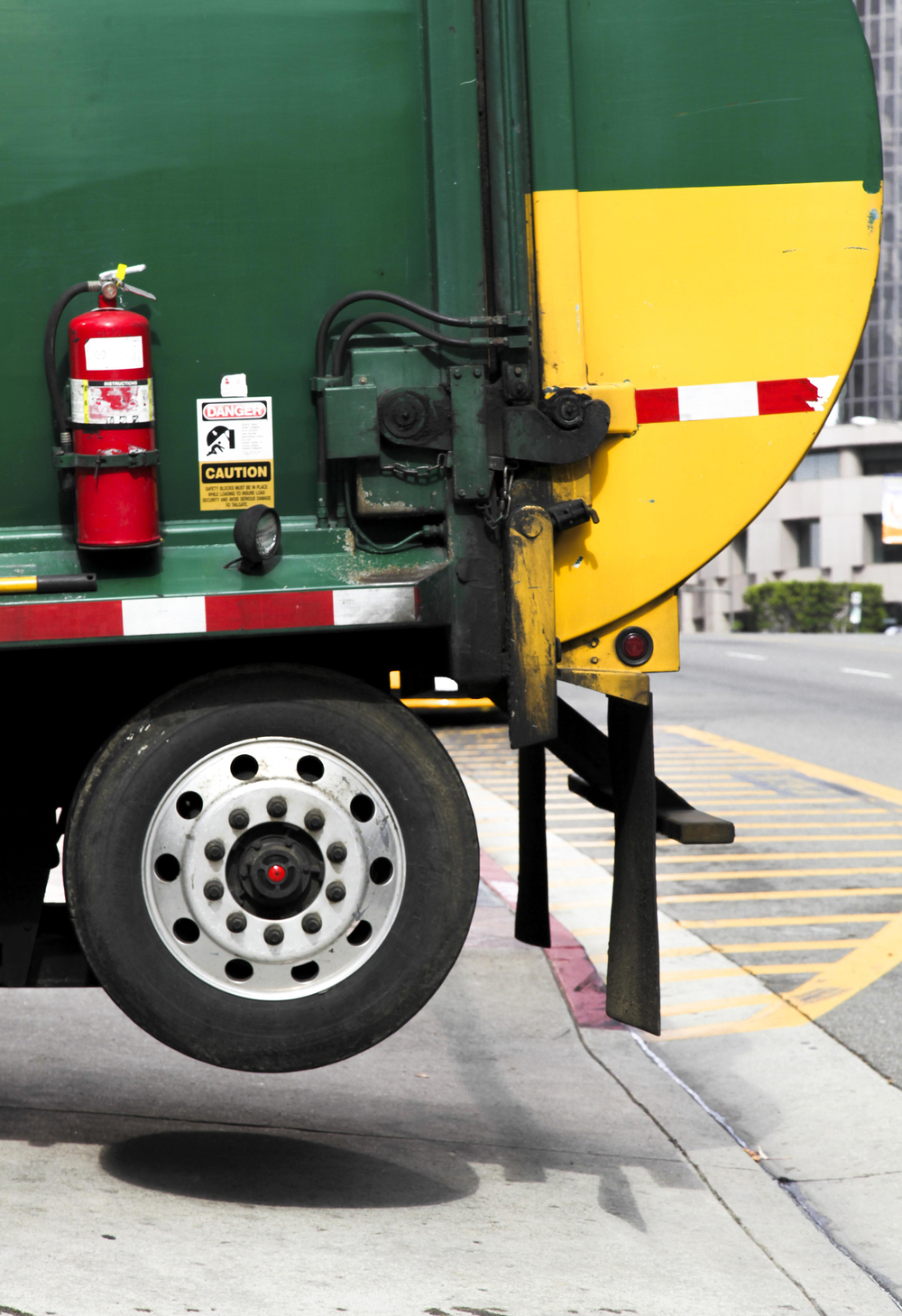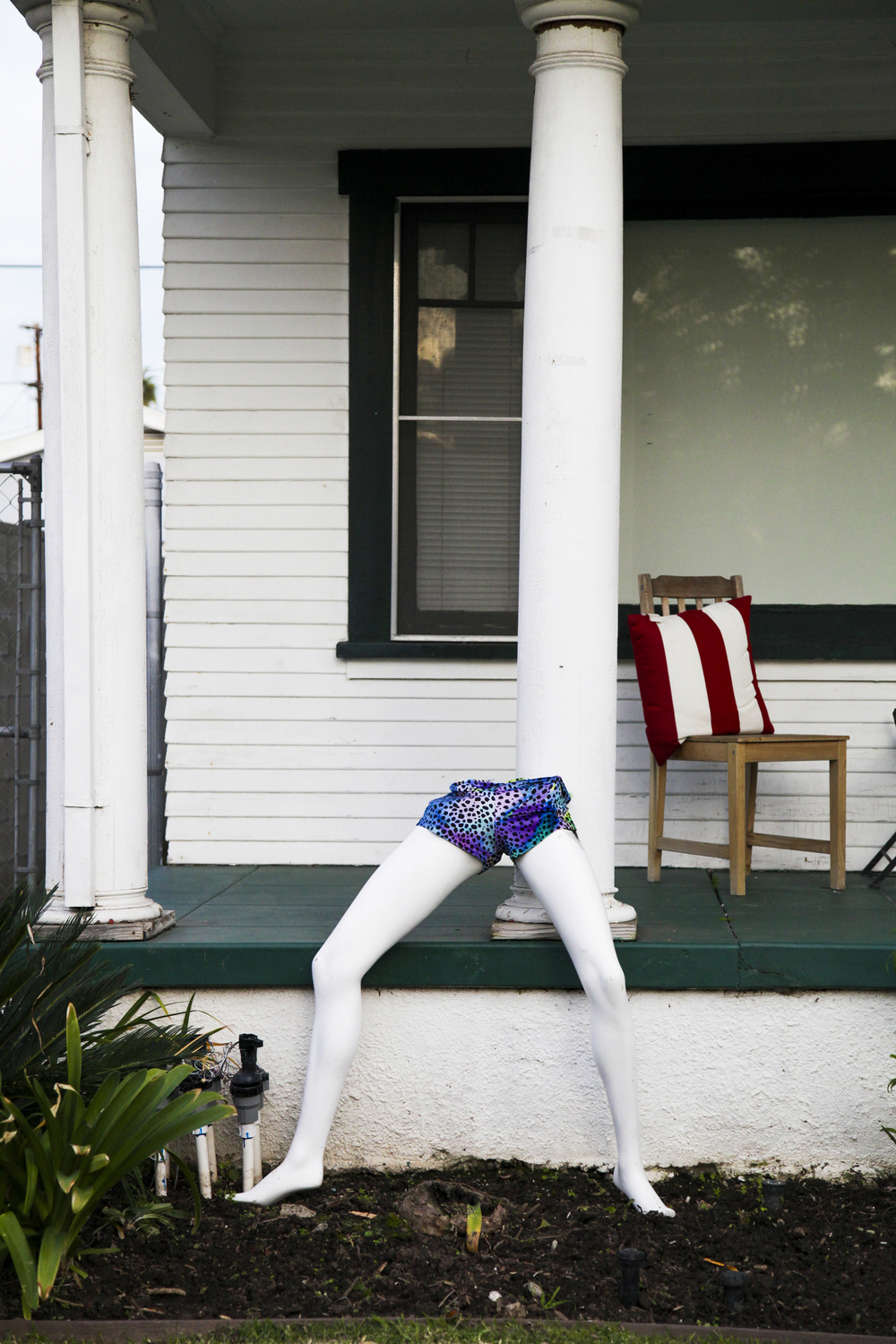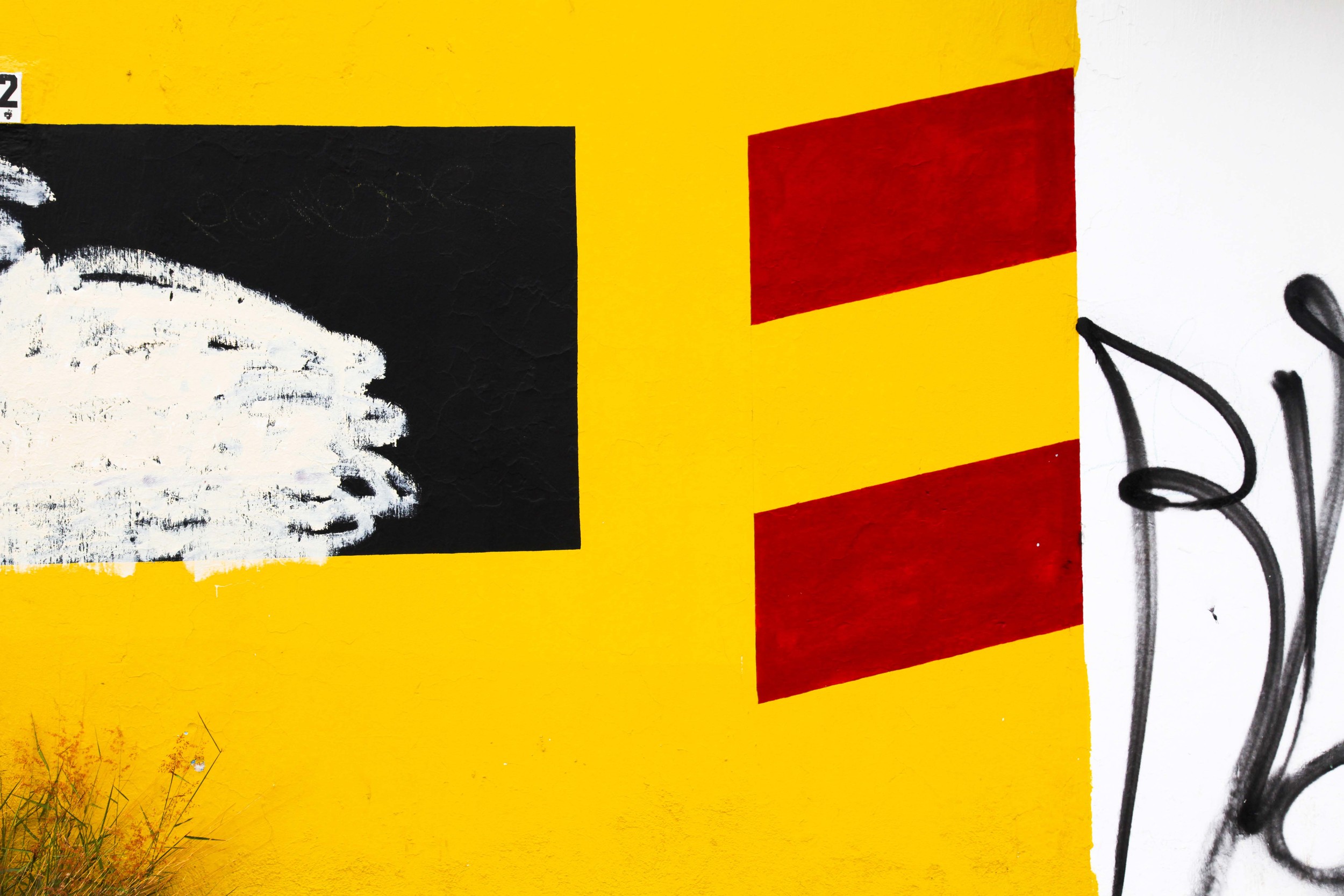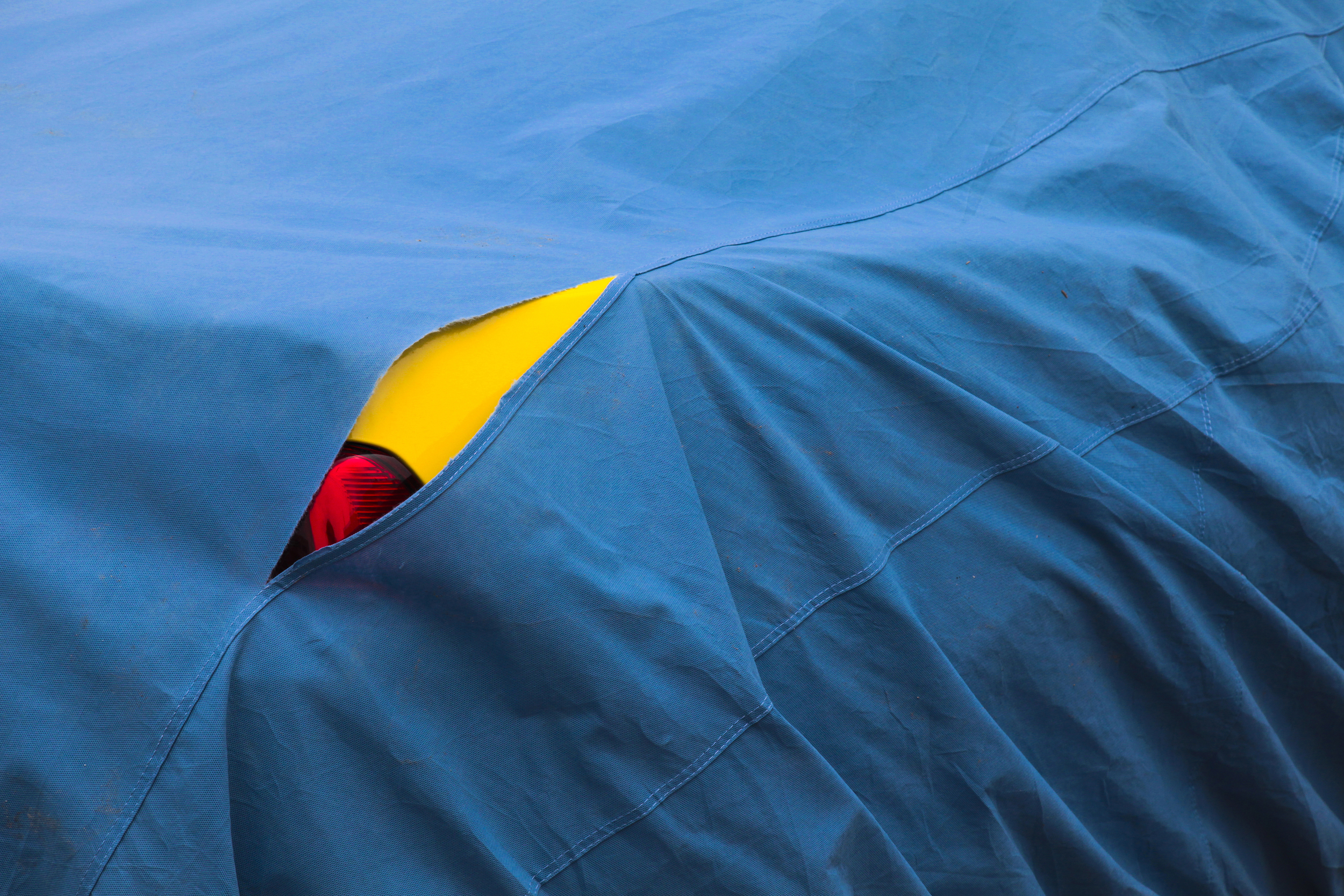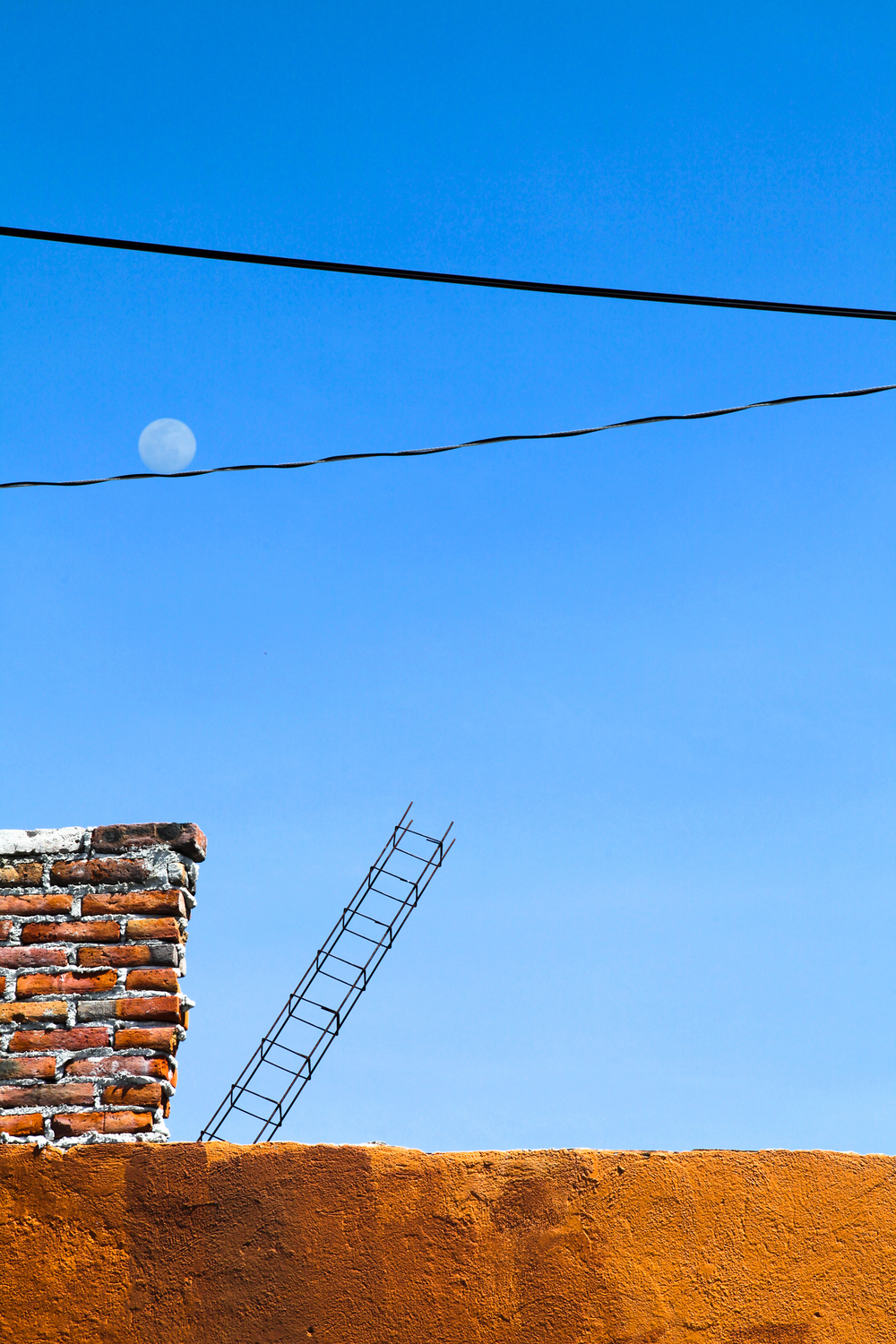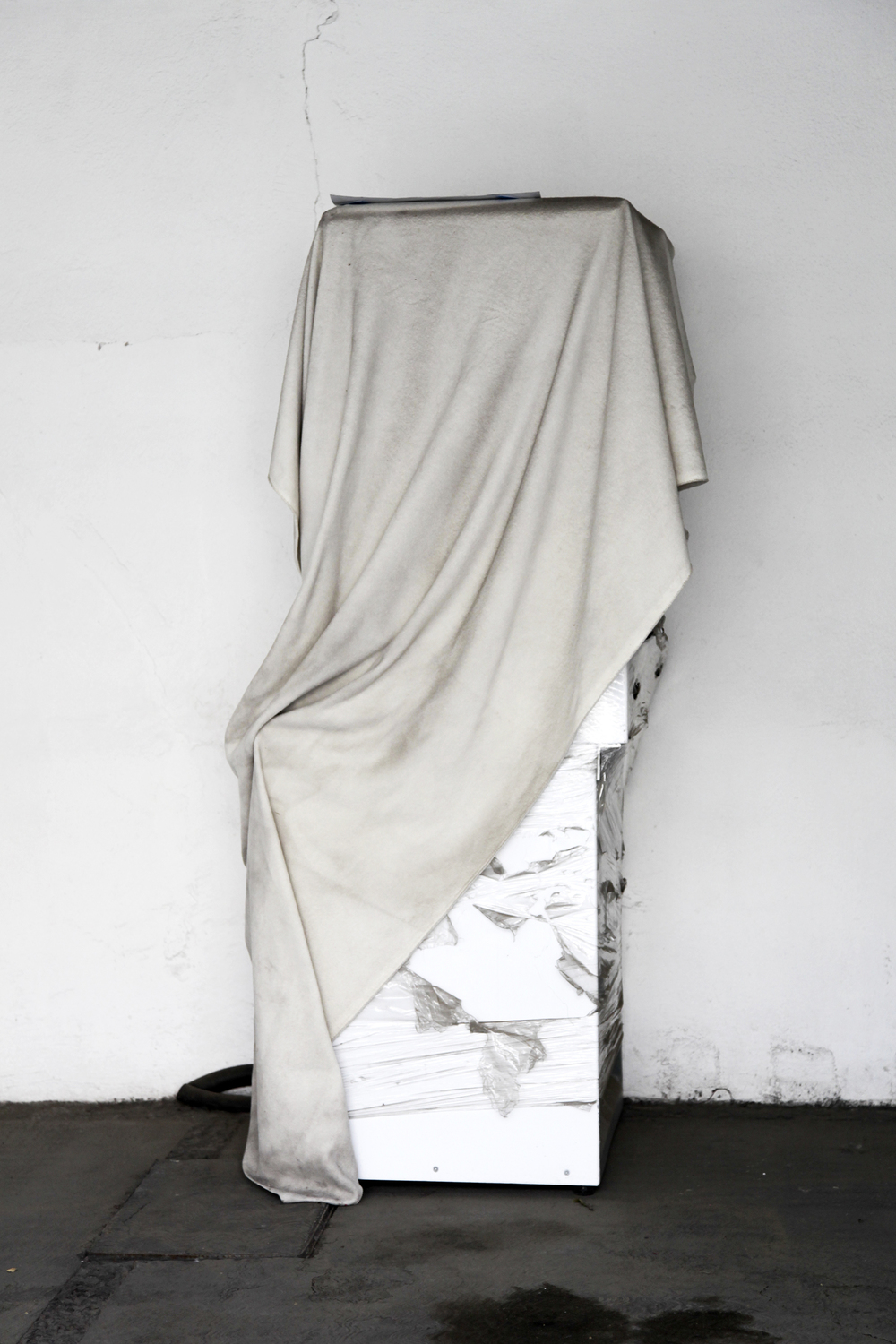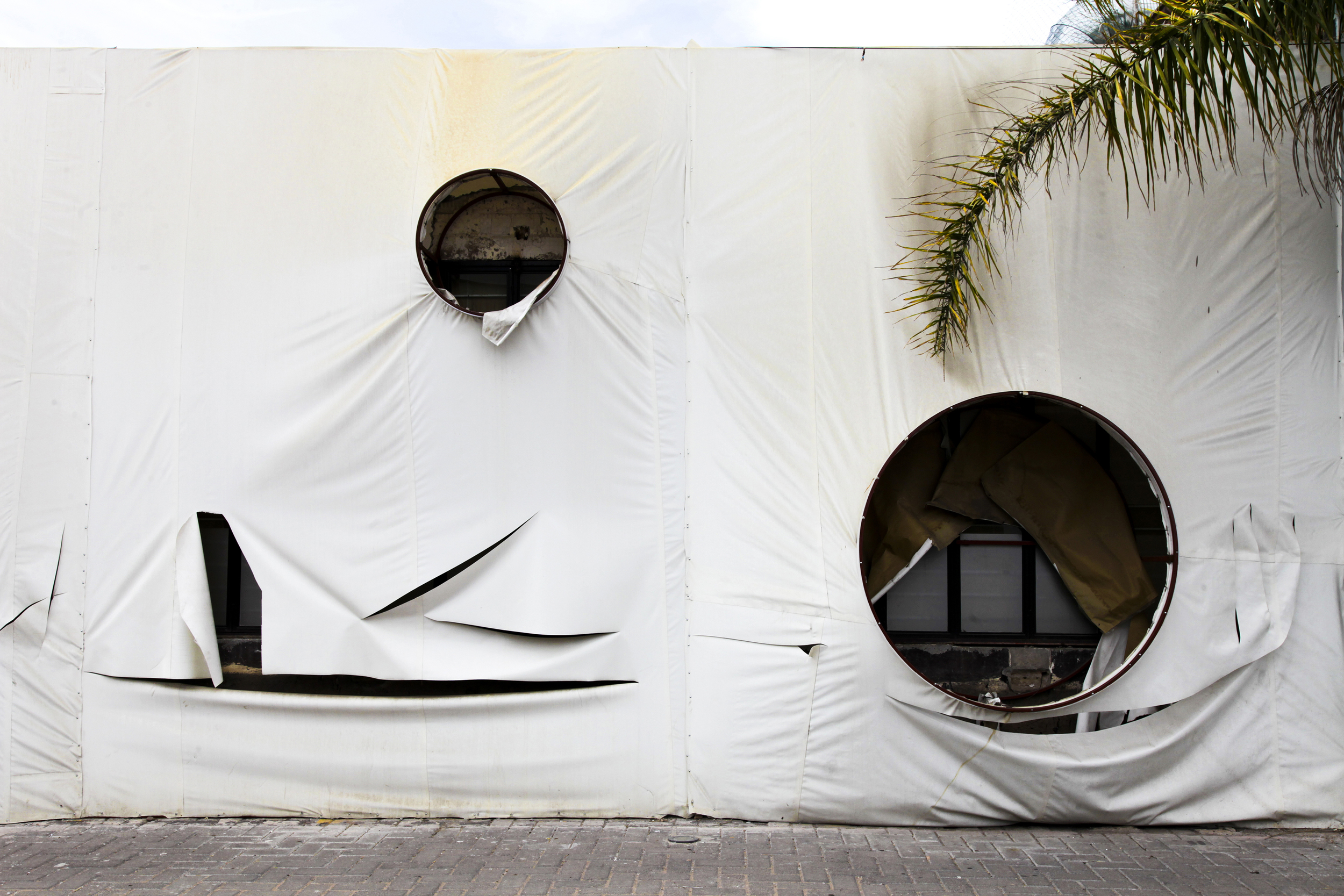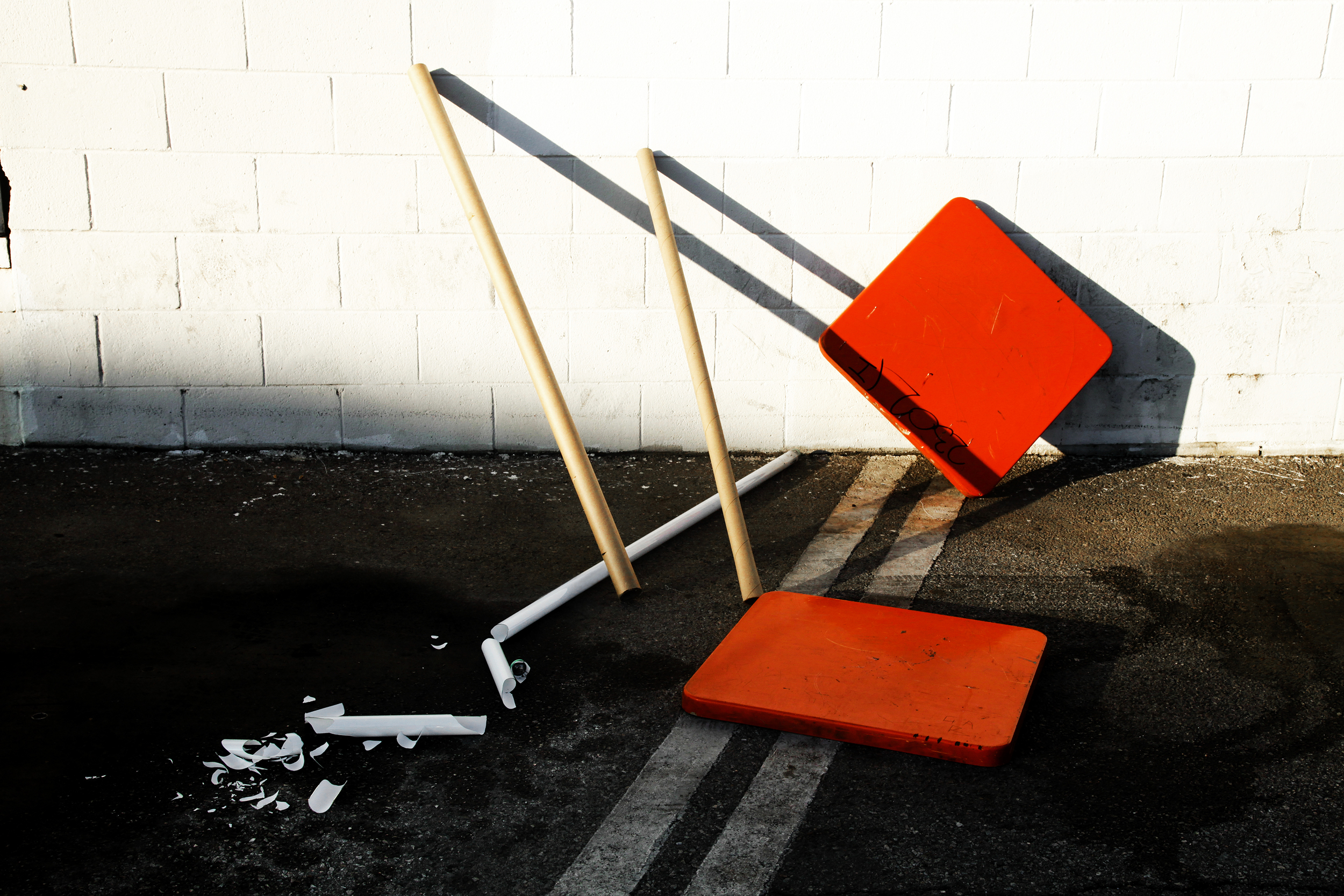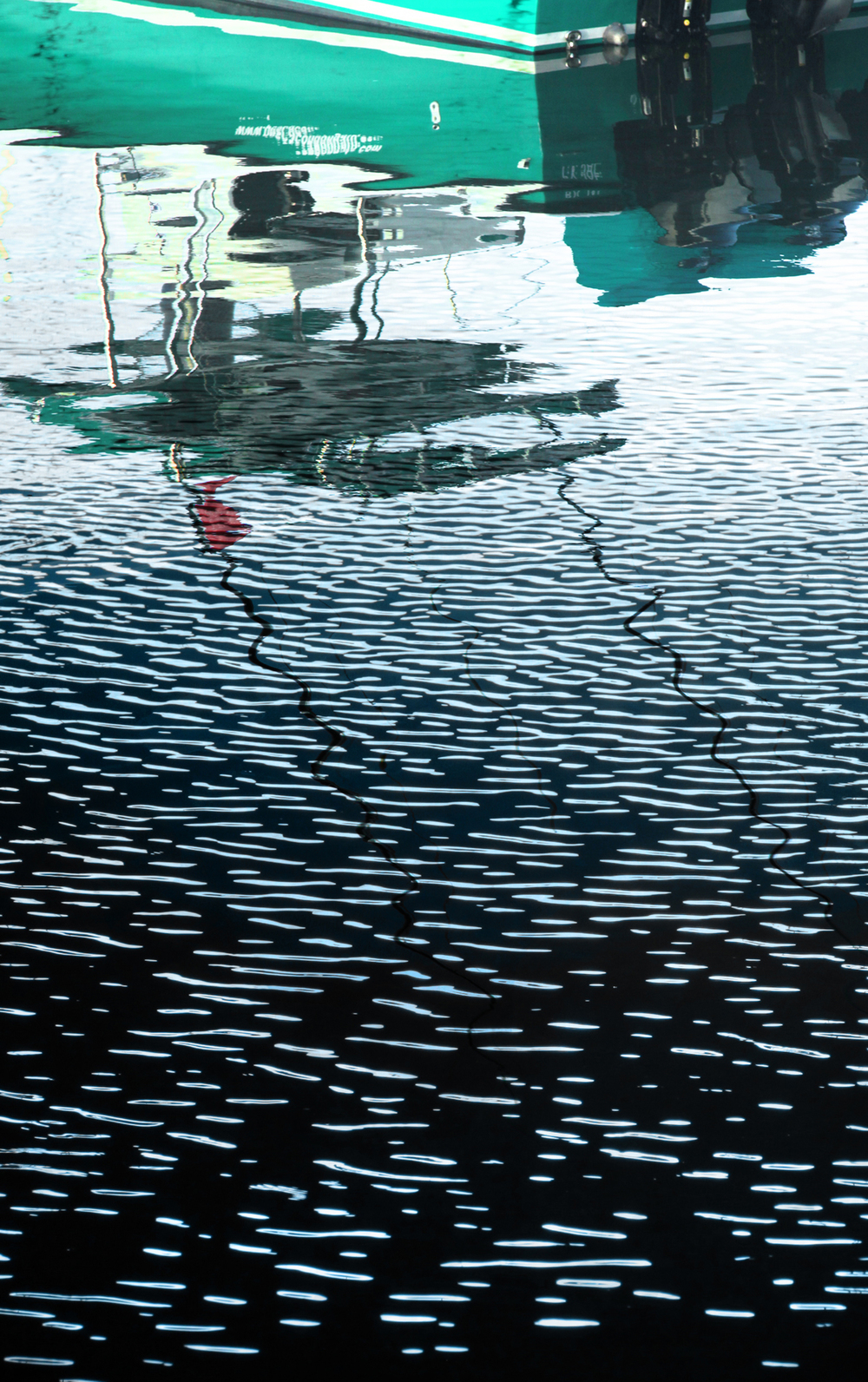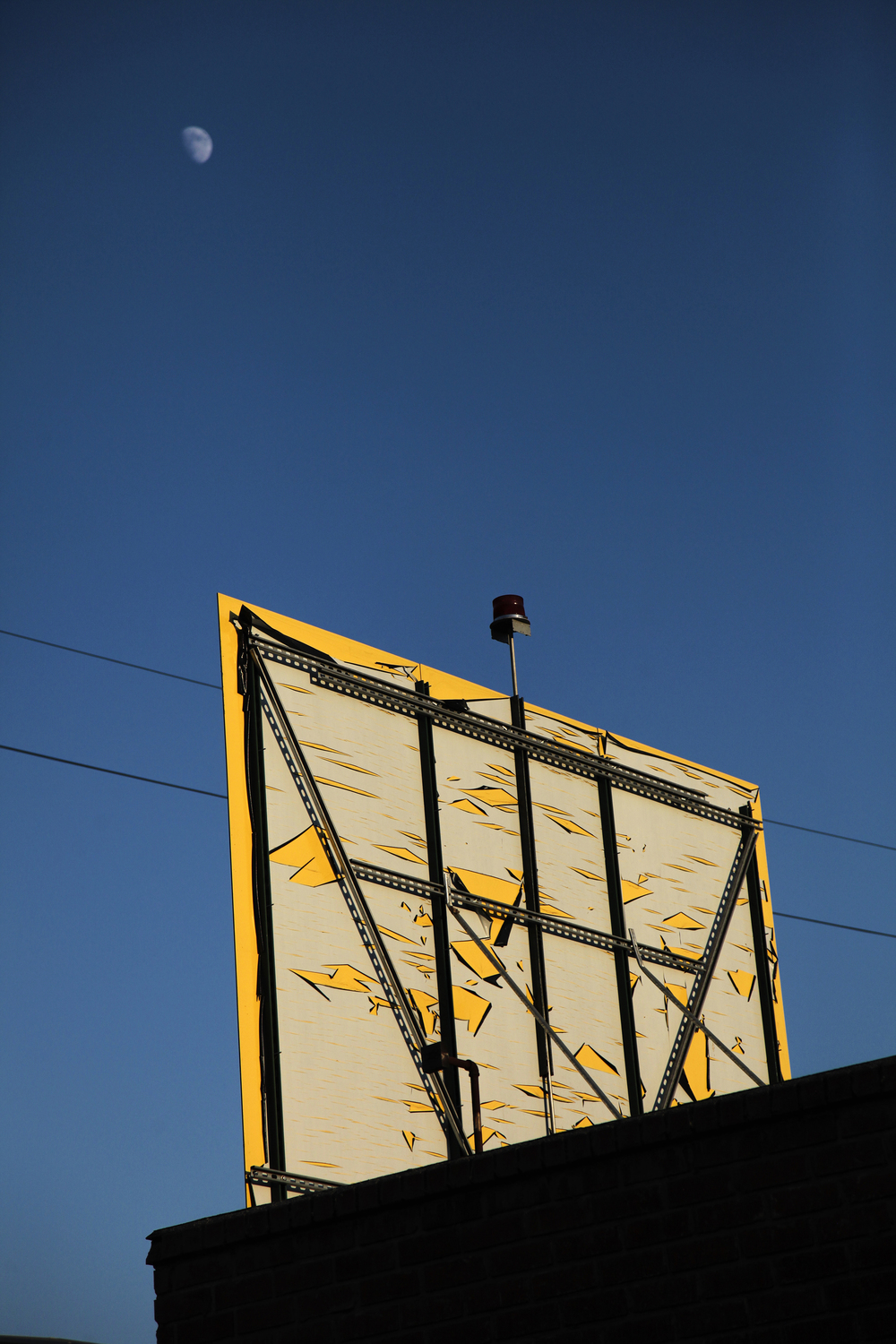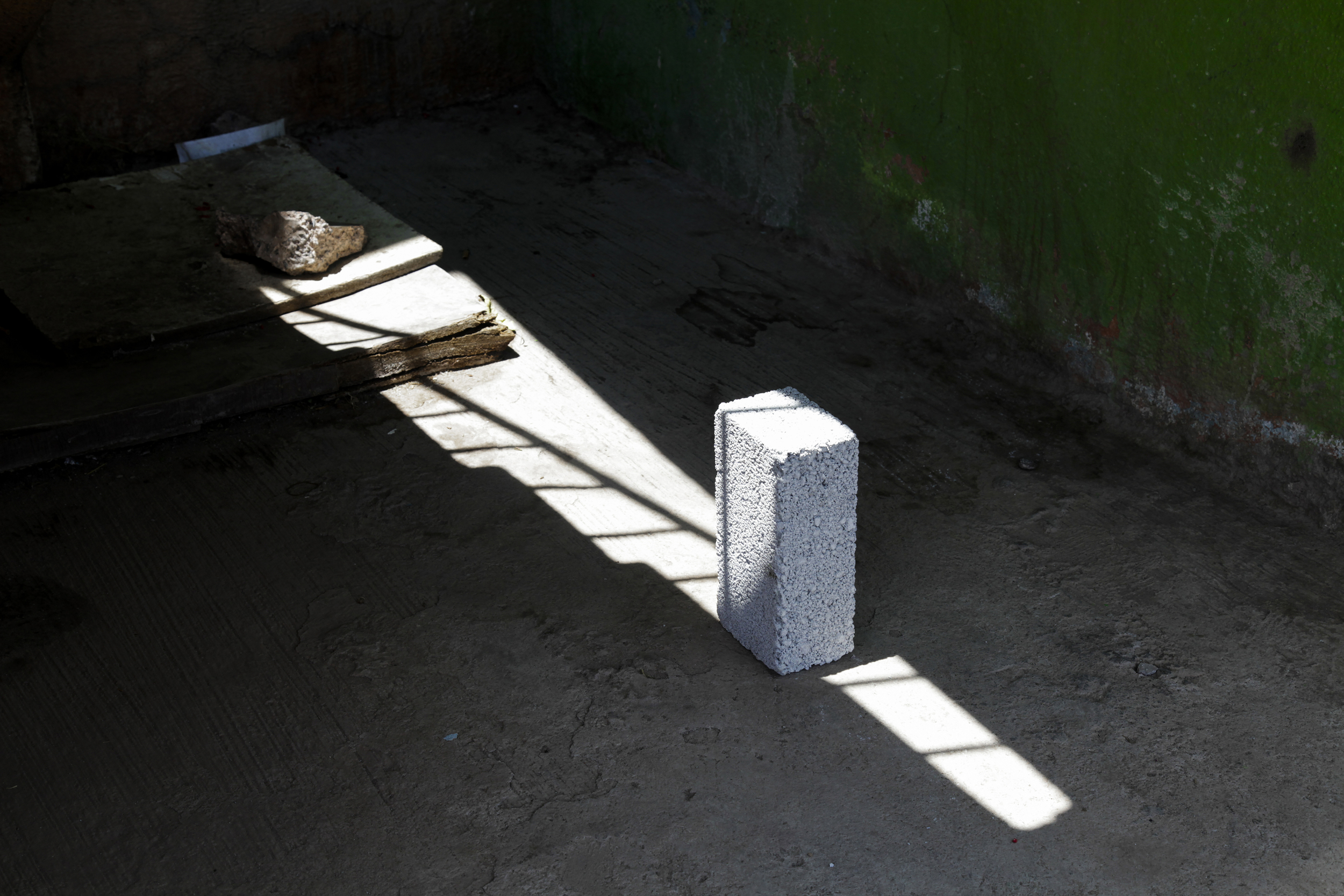 Diamond of Shopping Carts - 2011
In 2011 I started doing deliberate anonymous sculptures everywhere I went. Eventually such practice turned into a habit which I continued to record with my phone camera hoping to start an indirect conversation with stranger passerby. In 2013 I realized I was consistent with that idea and that it could turn into a real project, which is now SYMBOLS, both the project and the book.