NB is an ongoing documentary and sculpture practice about Natural Building techniques for architectural purposes in different education sties. By taking a variety of workshops and courses, I've been learning and practicing different construction methods using natural materials, while at the same time making long lasting relationships.

SUPERADOBE


Hesperia, California.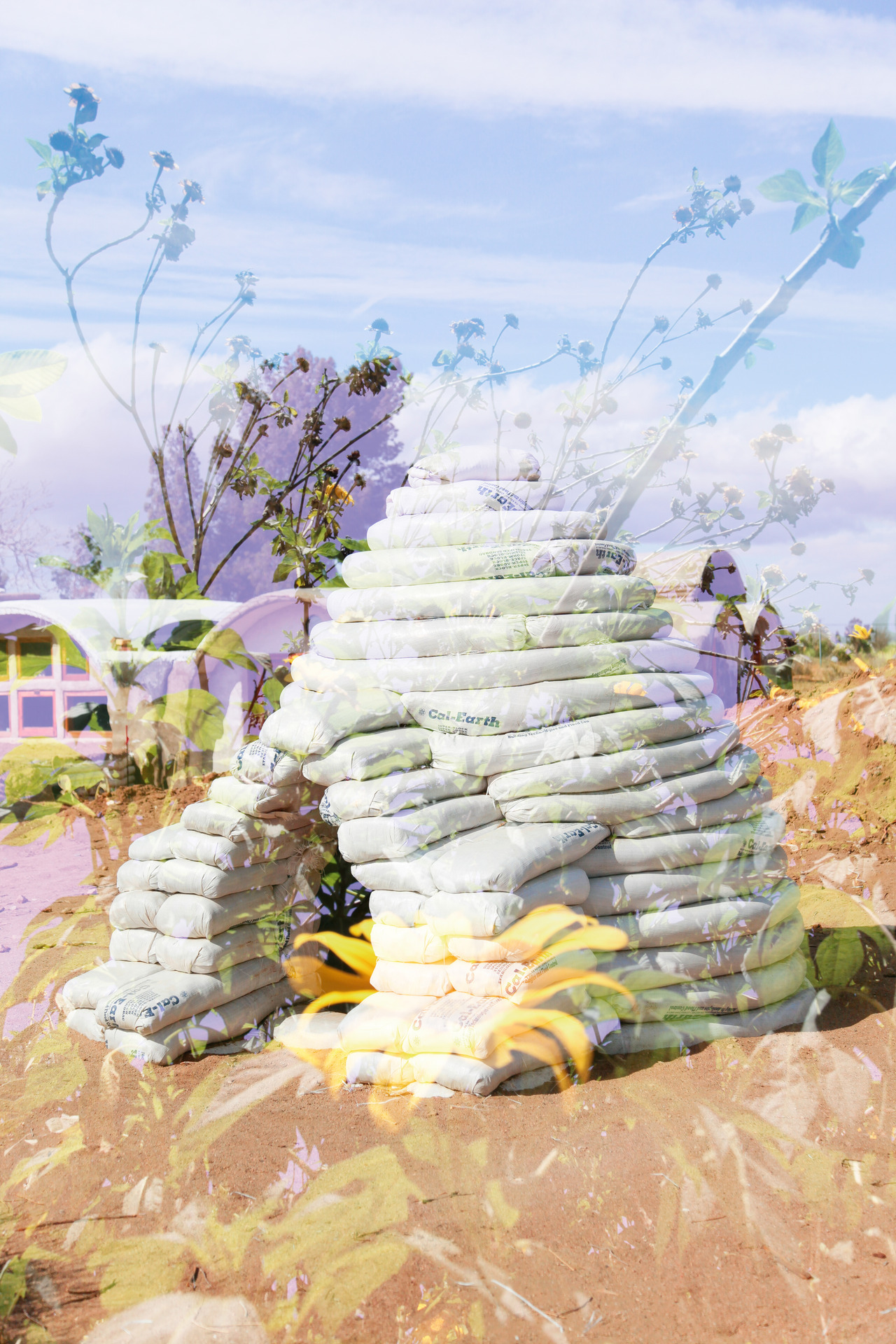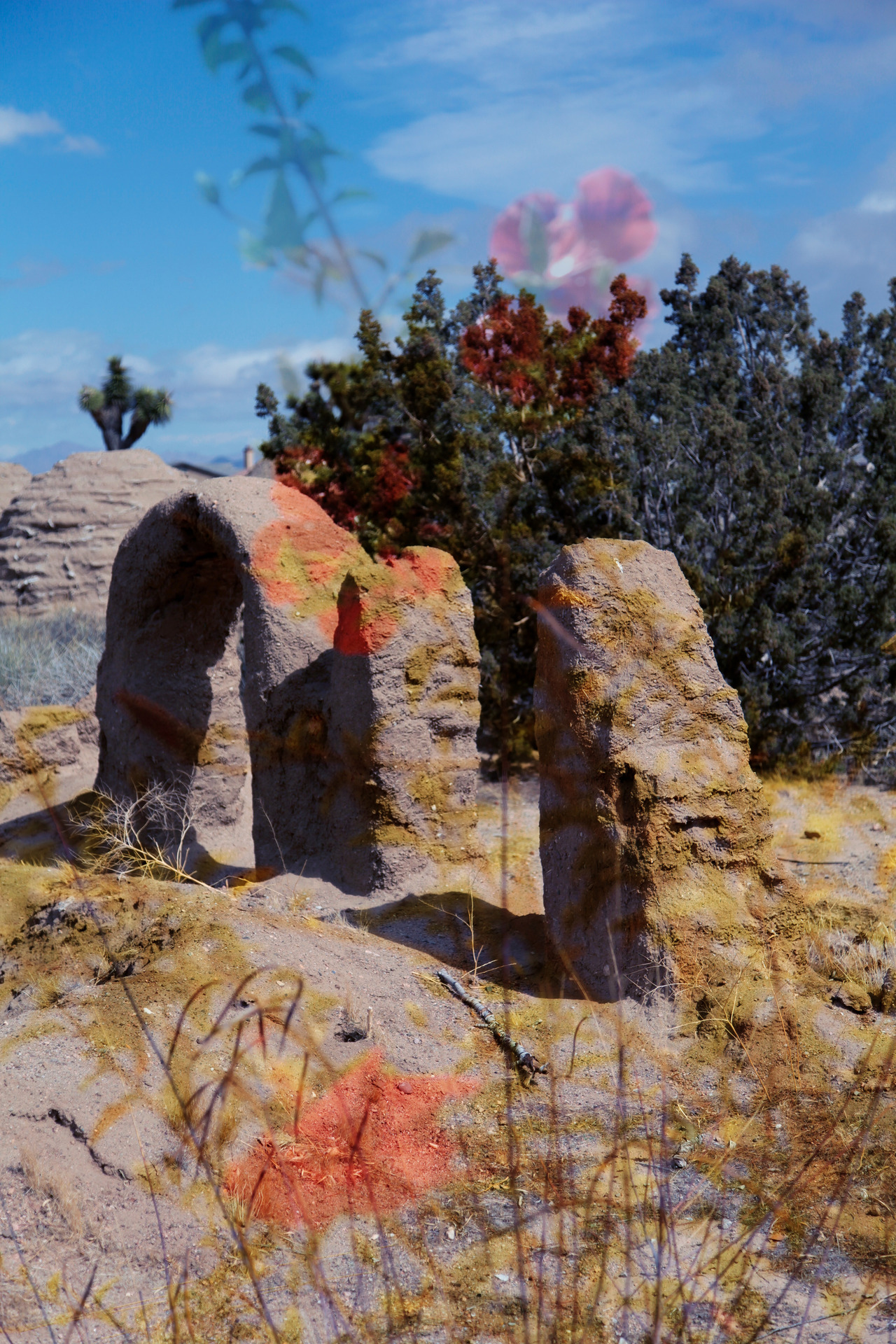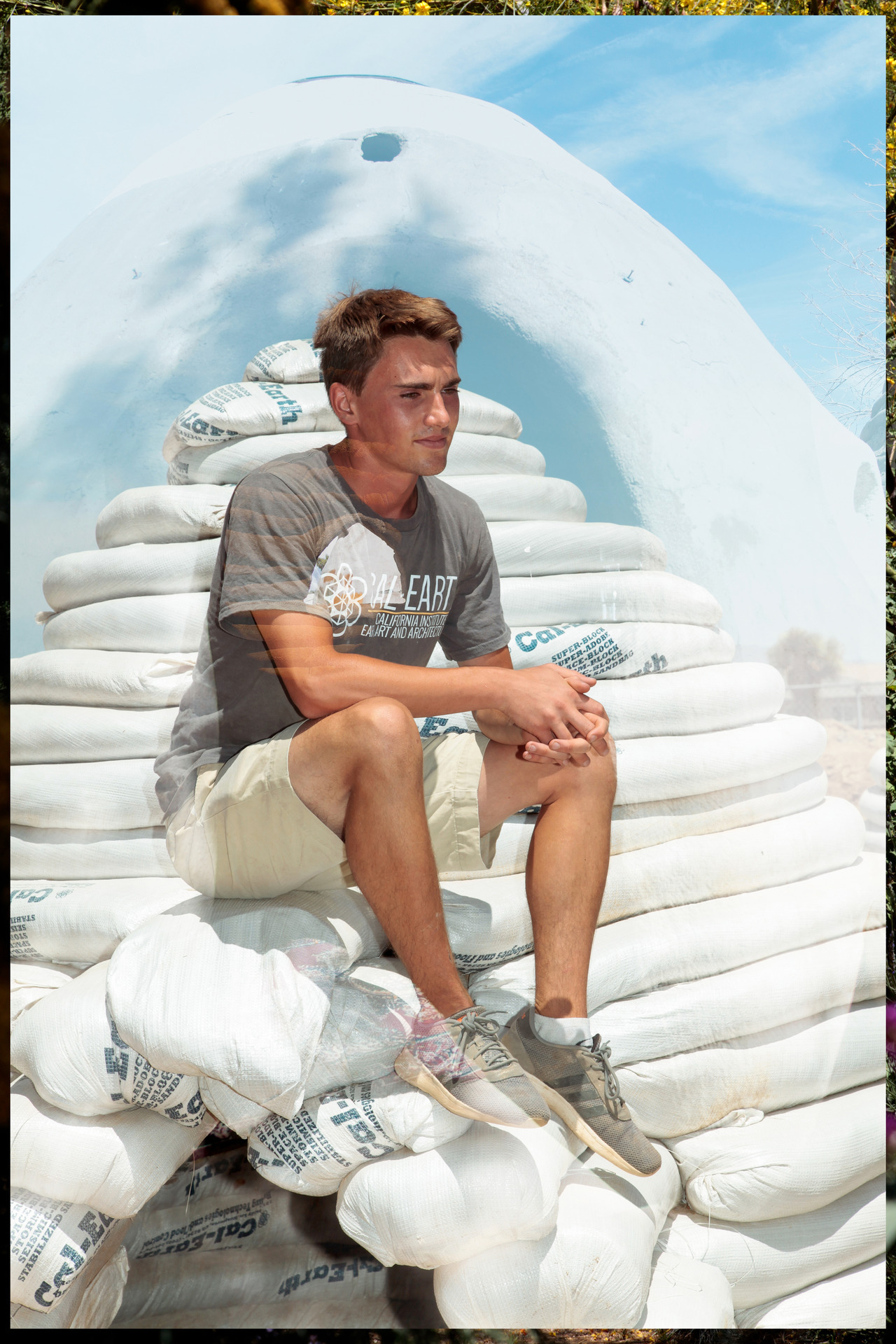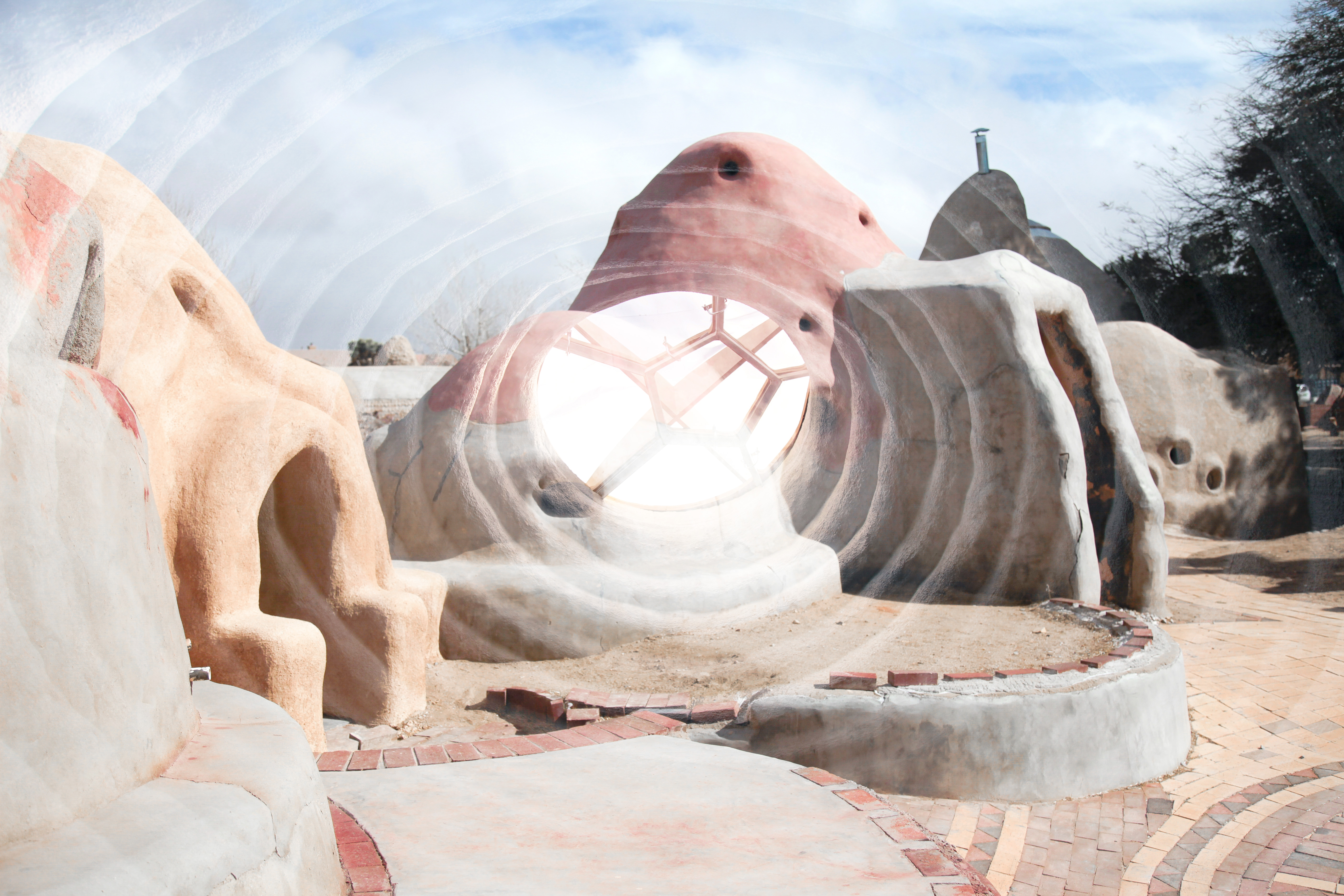 RAMMED EARTH

Guanajuato, México.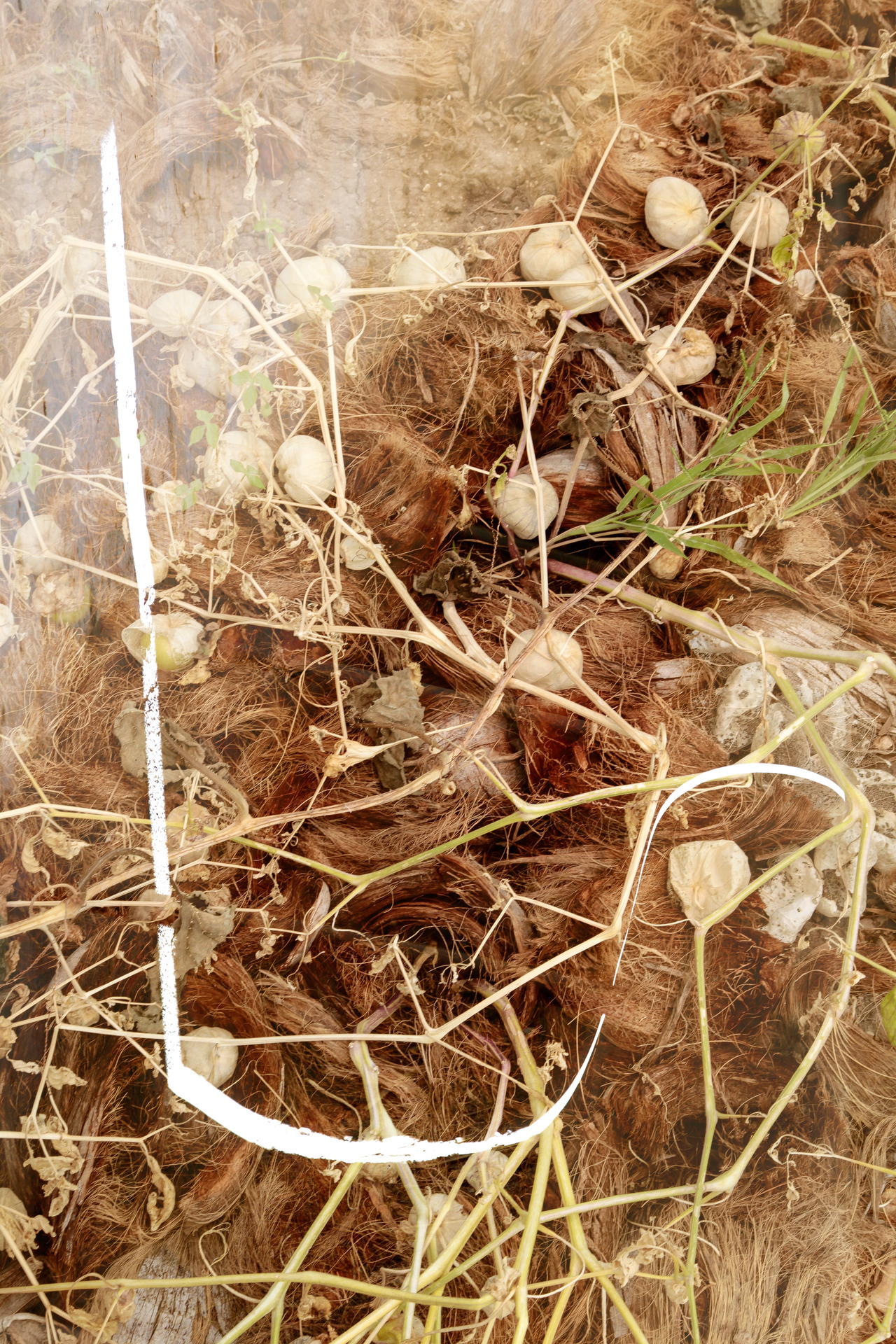 BAMBOO


Paso Robles, California.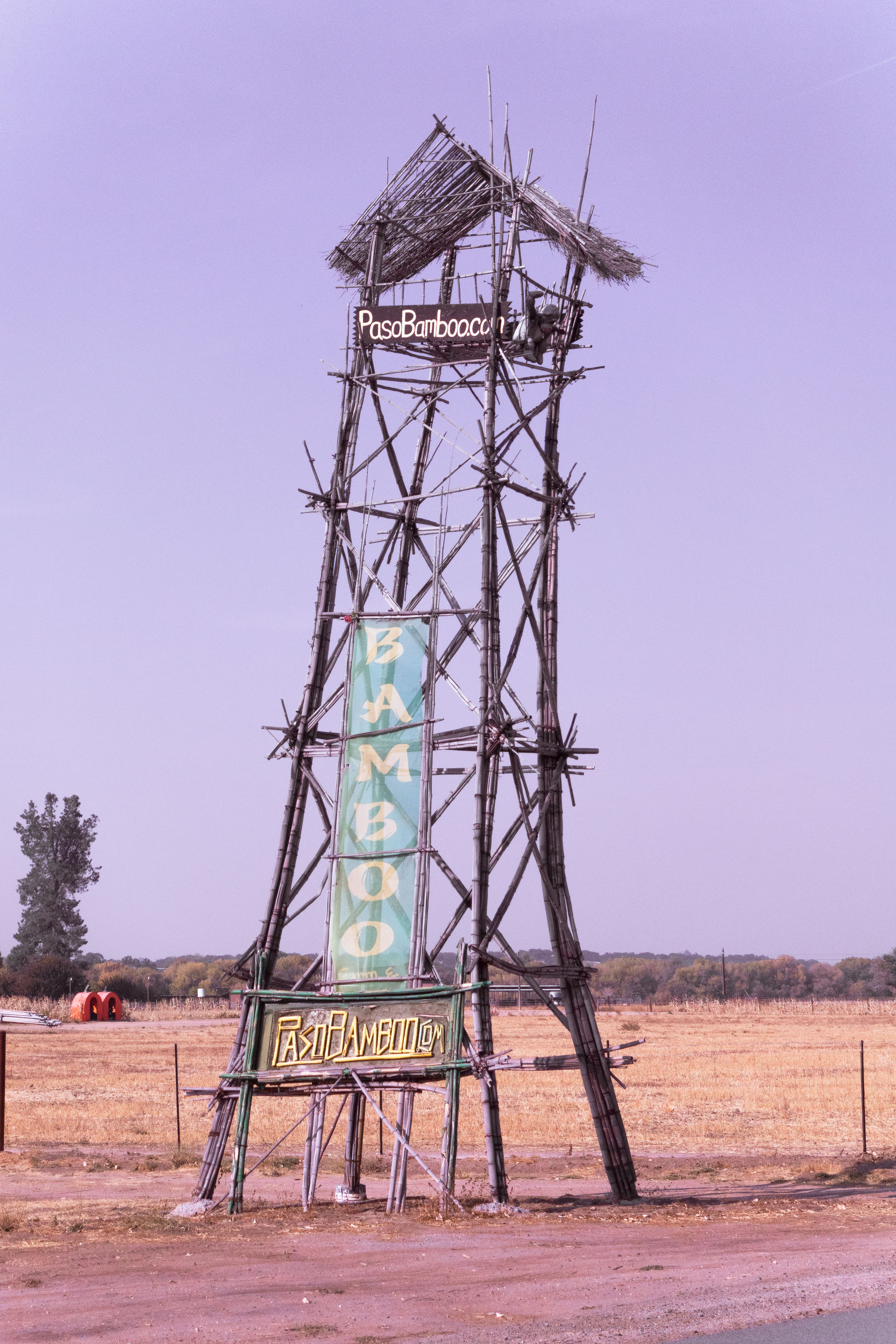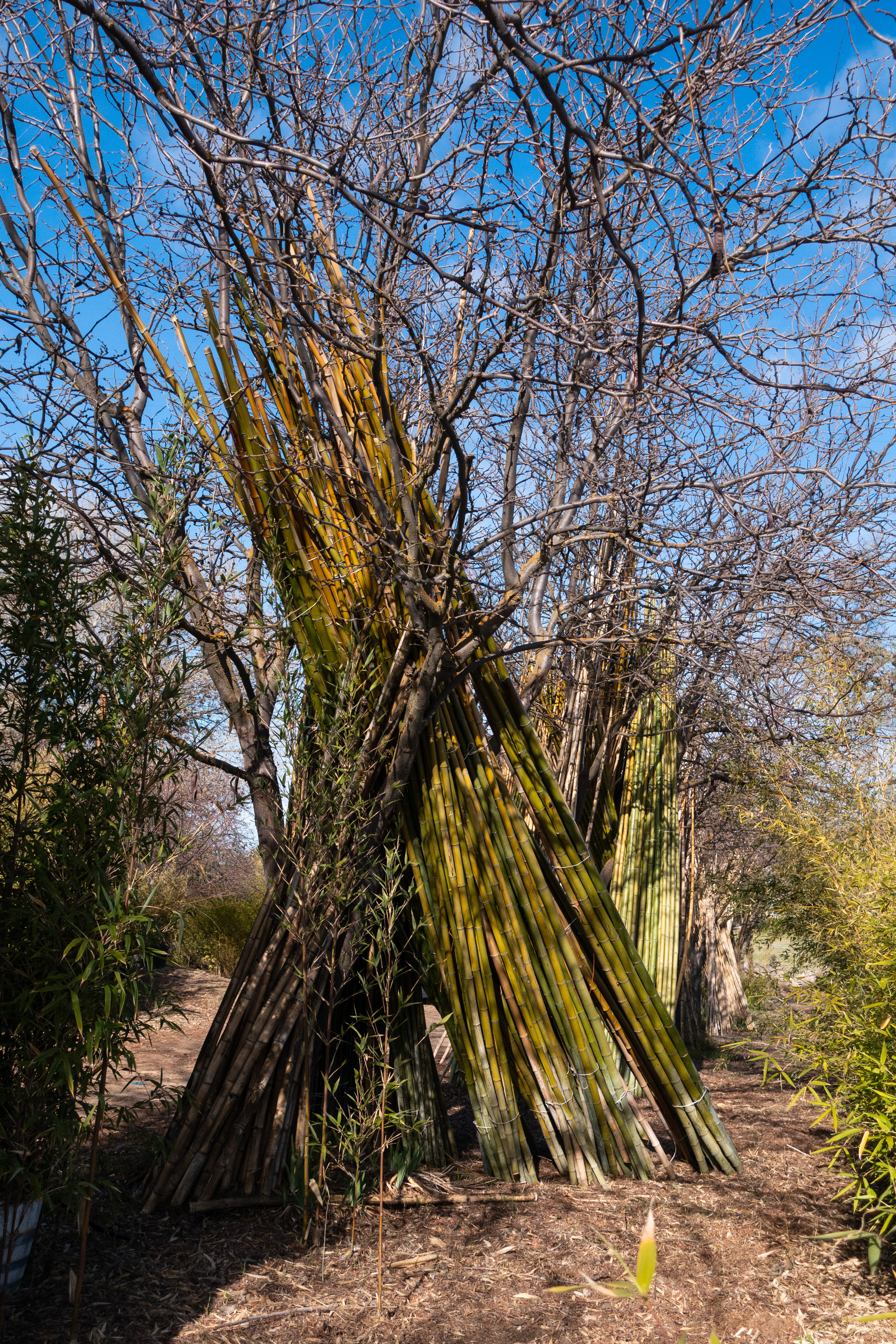 OTHER REGENERATIVE PRACTICES


Otgher projects and courses I've participated across California include: creating rich soil through different practices such as Mulching, Composting andHugelkulture; developing different types of Water Filtration systems, Creation of Passive Refrigerators, Built a Small Hydroelectric Dam, Doil and land remediation with fungi, developing seed banks from native plants, applying dust rock and bio-charamong for land regeneration, the use of wood and bamboo vinegar, among others.





Section Under Construction︎