'The river as a metaphor of life'
2017





The LA River project comprises a series of multimedia works that refer to the experiences lived by the artist during his years residing in Los Angeles, CA., and to his journey along the LA River.

By recounting his immigration years in the United States, the cultural adaptation and shock, personal dreams, aspirations, and lived experiences. The artist decides to tell his own story through a series of works he has been creating since 2016.

Together with his abstract documentary "51 Miles", these sculptures complete the original concept of the "LA River" project.

The Architecture:

In this series, the sculptures have been designed based on the LA River's architecture and they utilize materials sourced from the river itself, such as sand and water for the concrete parts. According to the artist's documentation, the mega-structure is characterized of architectural features that are unique to the river's design.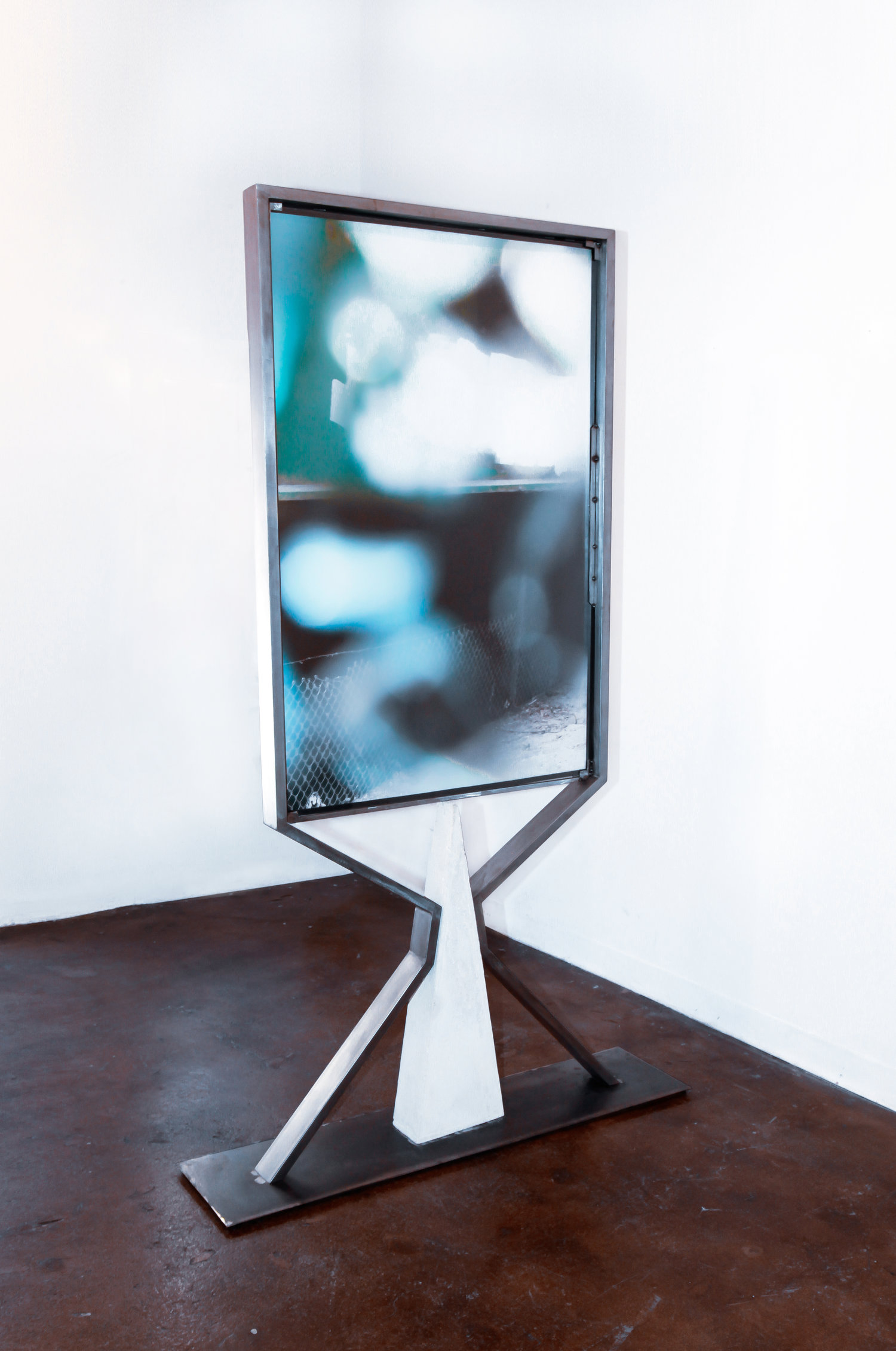 "1/3 of my life - No. 1" - 1/4, 2017
LA River, 2017

Frame:
Size: 49" W X 83" H X 12" L
Steel, Glass, Cement
Concrete Part: LA River Sand, LA River Water, Portland Cement

Image:
Untitled #1, 2016.
From the series 51 Miles.
LIGHTJET TYPE C 47 5/8" X 32 7/8"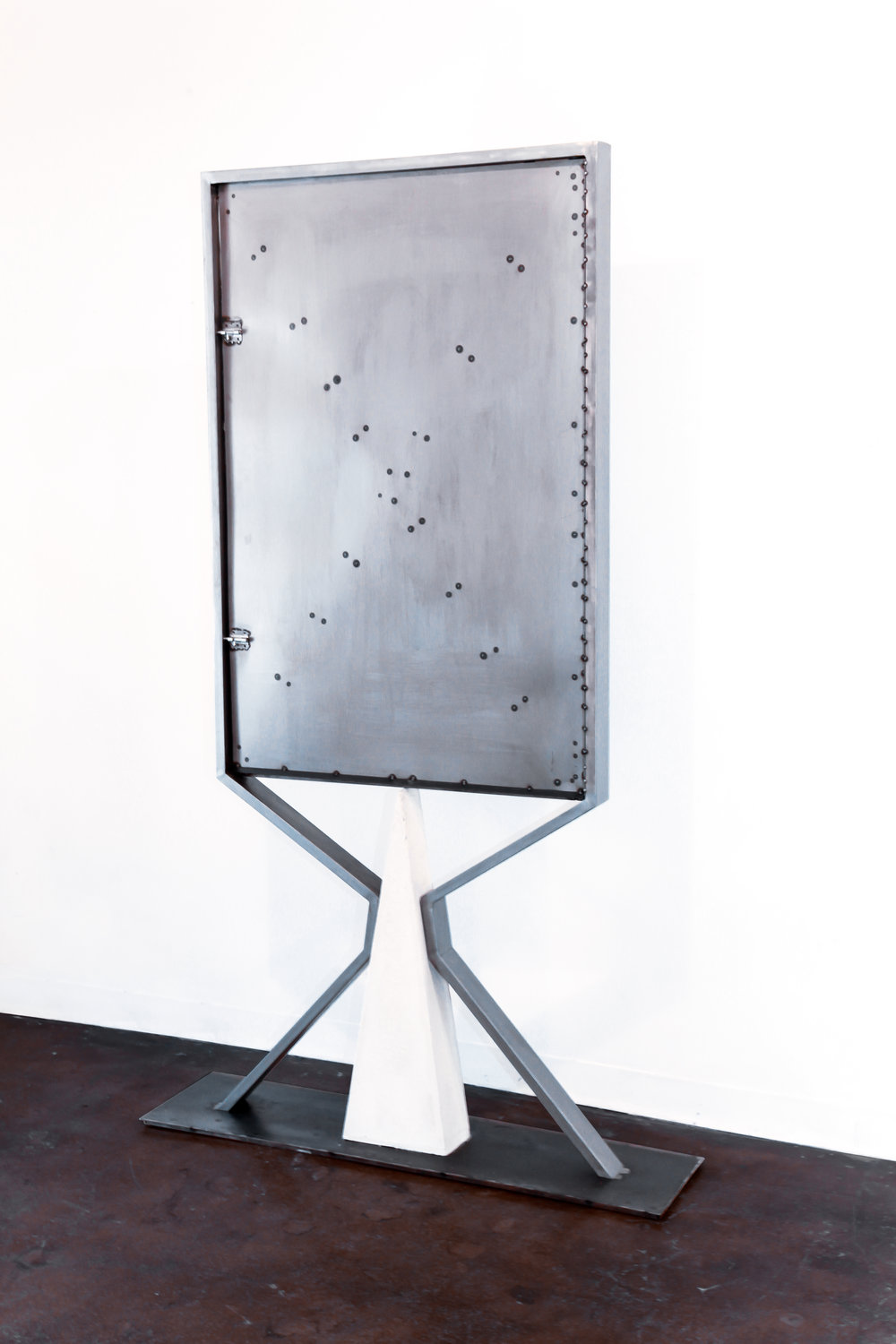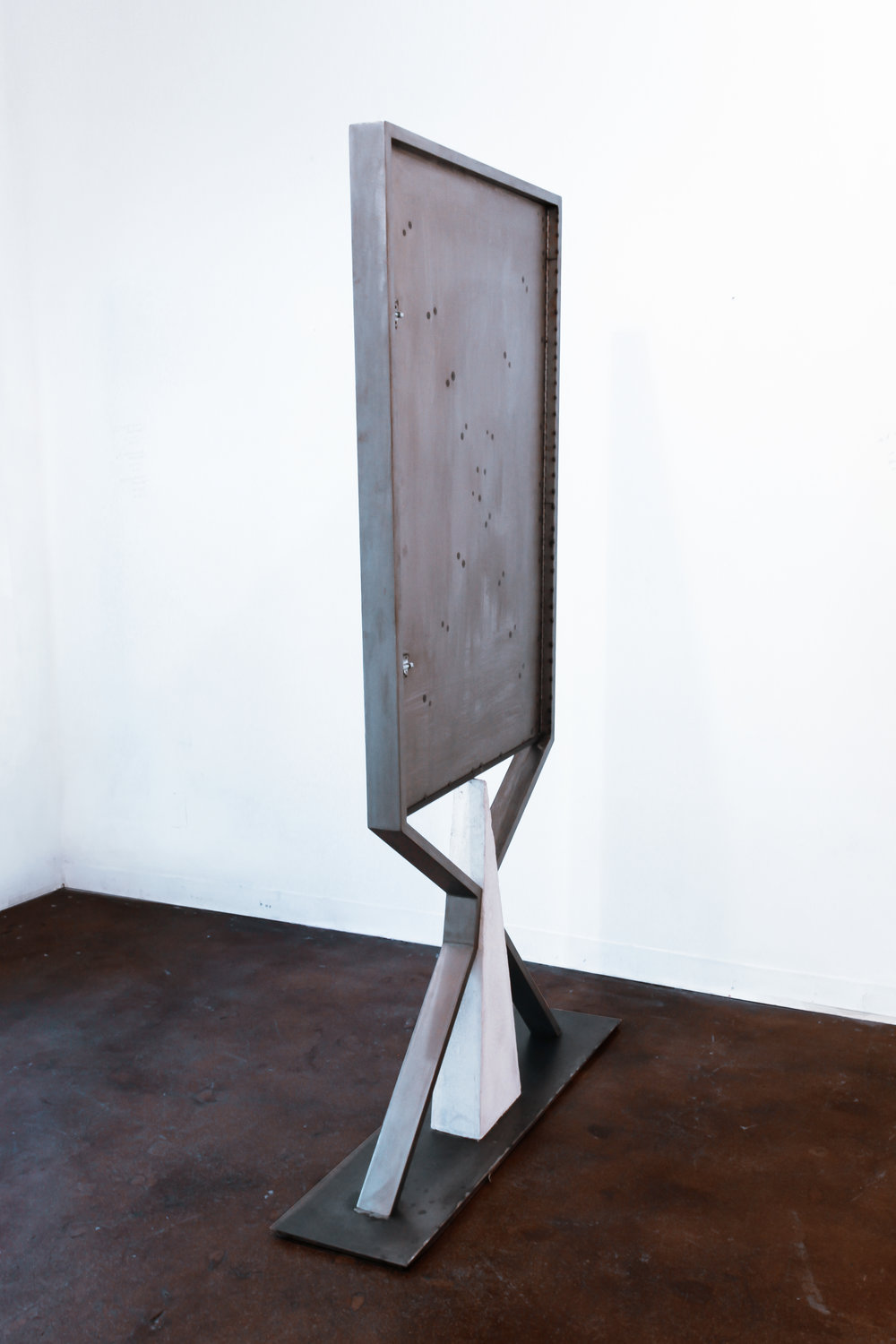 The Reminder, 2017
LA River
15" W X 27" H X 12" L
Steel




'Immigrants, Blacks, Indigenous and People of Color have always been heroes to me.'
From a young age, I have valued the strength of minority communities and their courage to get ahead in life despite all of their difficulties and setbacks. I've always been interested in these kinds of people and how, even when forced by circumstances, they decide to change their lives for better. Often times they leave everything behind in the search for a better life. As a young man, I've always wanted to feel that worth of myself and be able to understand life through their shoes and their stories. Having turned myself into an immigrant in the US has shown me how hard it can be to be one of them, and how much value there is in their stories and lives. By turning myself into another immigrant, by choice, and without realization, I have started one of my most ambitious projects, not just an art project, but 'A lifes project'.



The LA River project is a work in progress.
More to come soon, thank you for your patience.