The river as a metaphor of life. Vol. 1

A journey through the 51 miles of the LA River.
Spring - Summer 2016


Experimentation
The proximity of the LA River to Enciso's domicile influenced him to reflect on the importance of the river and to know the history of his neighborhood. Enciso wrote texts and experimented in and around the river with several types of photography. His extensive research along the LA River, helped him accumulate a large body of photographic work and materials sourced from the river, as well as an archive digital images found online.
Intro
51 Miles is the first part of the "LA River" project, and it is an abstract photography documentary along the Los Angeles River.

In 2016, the artist documented the river with his camera using a series of custom filters he created. He walked downstream the 51 miles of the river, and 35 miles upstream. Starting from the megastructure's origin in Chatsworth, all the way down to Long Beach, at the end of the river in the Pacific Ocean.

Enciso choose photography to document the journey, and his tools for documentation had to represent the adventure organically. "The images had to take part in the physical world within the nature of the river".

In several explorations in the river, the artist collected objects, glass, plastics and water from the river, and experimented with these materials to create a series of filters that he would later use to shoot through with his camera, transforming the process in a poetic form of documentation, "such as seeing through the eyes of the river itself".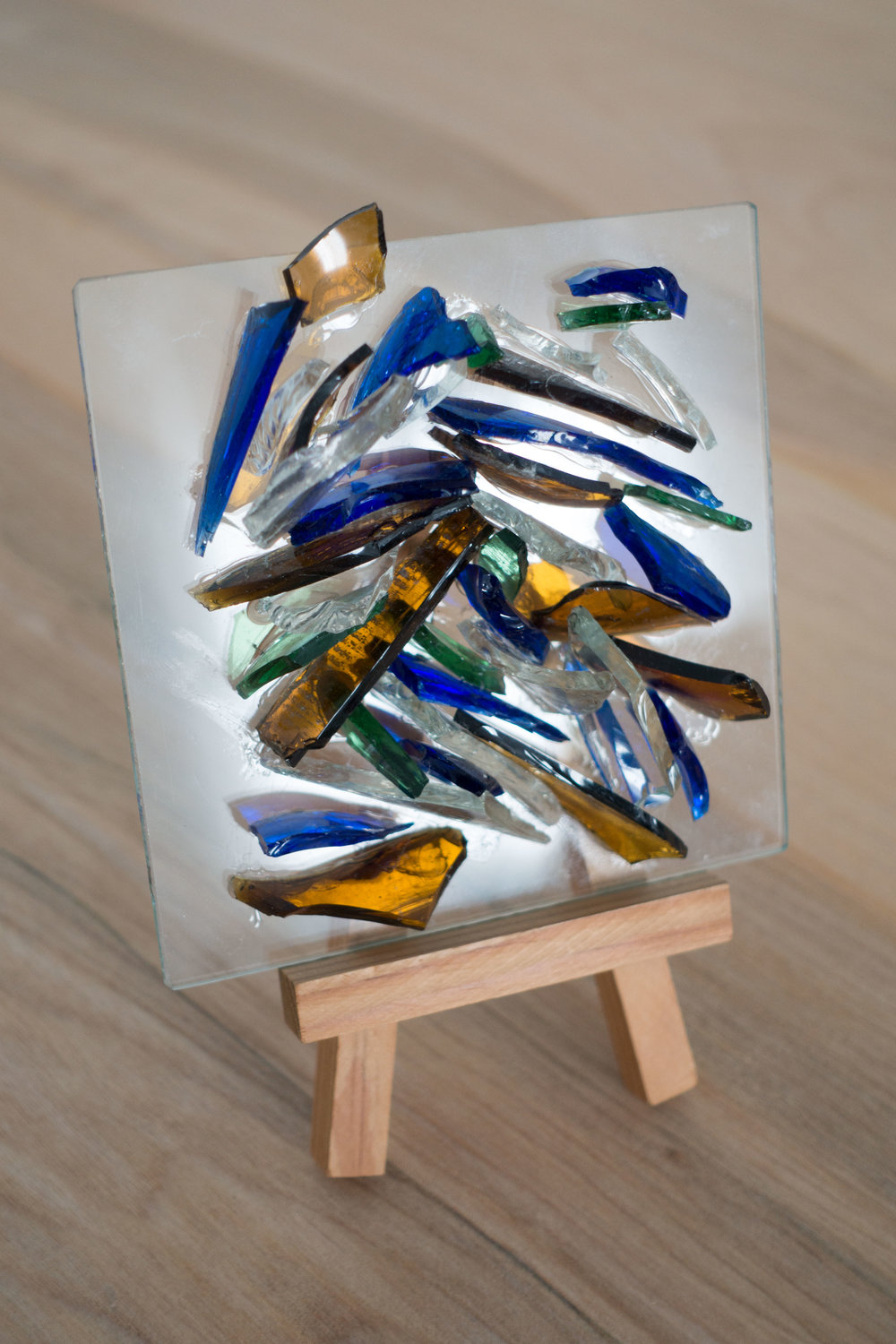 51 Filters, 1 per mile walked.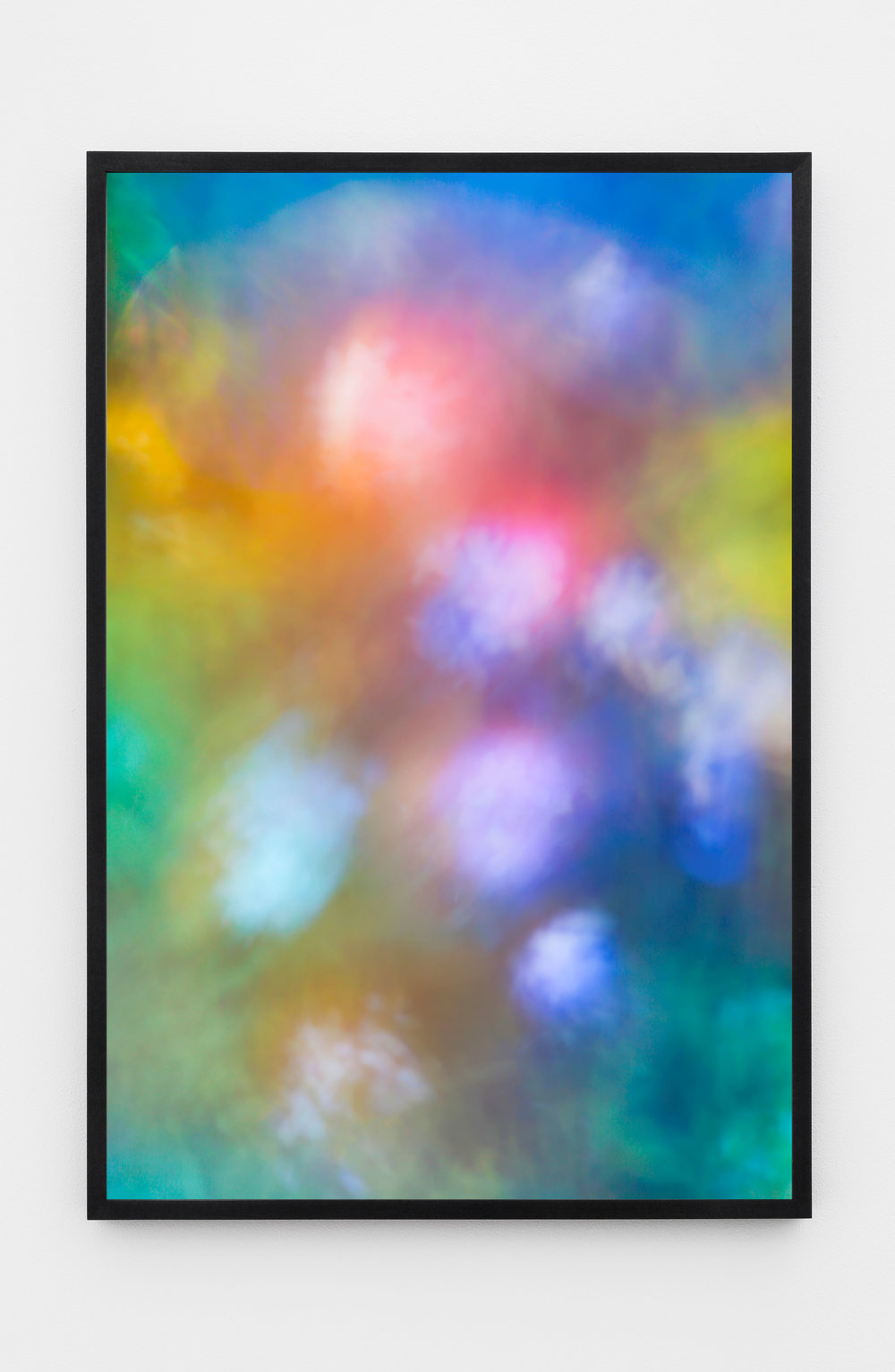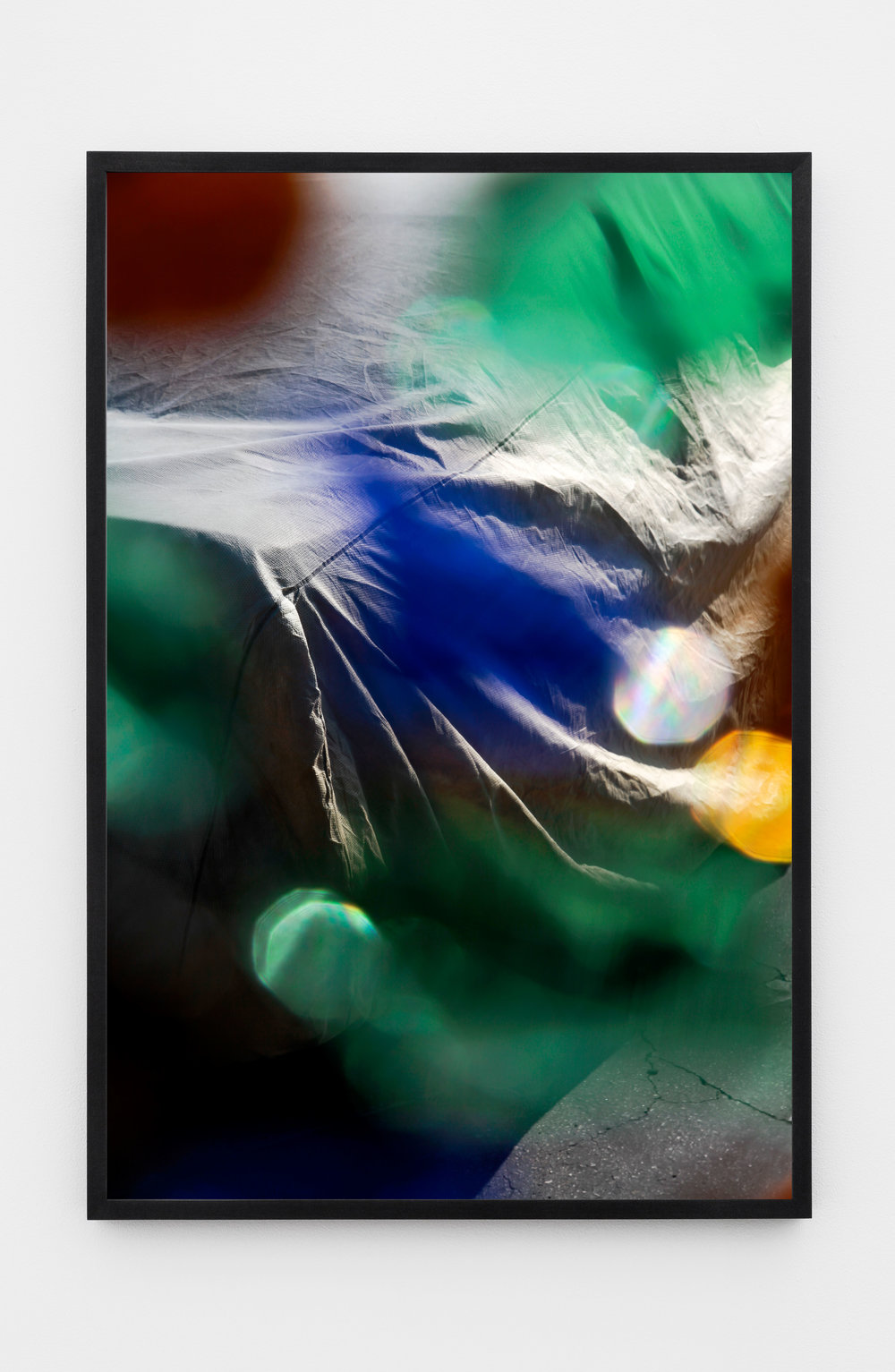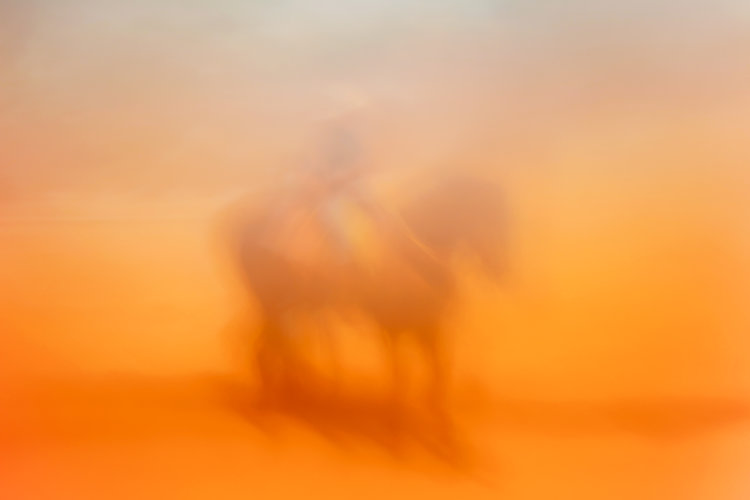 ---
Research & Visual Exploration
During the development of the 'LA River' and '51 Miles' projects, the artist's research consisted of an extense body of studies and experimentation about and along the Los Angeles River. Below you can find some of the experiments and visual studies incurred during the creation of this project.